Vasmol
The business has extensive experience and expertise in mobile content creation, mobile advertising as well as digital marketing and promotion services.

VISION
To be the number one digital and value added service provider in Ghana.

MISSION
To enhance the digital mobile experience by developing edge-cutting solutions that increase subscriber value.

VALUES
Dynamism, Passion, Excellent results-delivery, Impact
1
List of Partners
We Integrate and do Business with these Partners

MTN

Vodafone

Airtel Tigo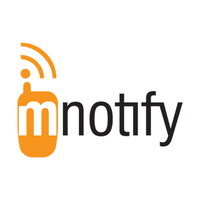 mNotify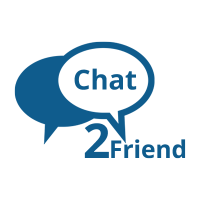 Chat2Friend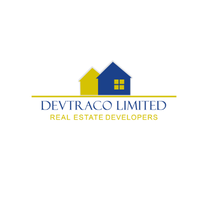 Devtraco
Our first priority is being Customer Oriented.
― Years Experience
Best developers in our community network space.
― Transactions Per Day
It's better to achieve excellent performance.